VIU and MABRRI have joined the University of Alberta and a handful of other universities across Canada as part of the Canadian Mountain Network (CMN). Over the next 3 years, starting in 2019, VIU will contribute to the CMN's research on mountain ecosystems.
Canadian Mountain Network 
Established in 2019, the CMN conducts research in support of the resiliency and health of Canada's mountain peoples and ecosystems. Research through the CMN aims to inform and guide decision-making and action. 
The CMN's Goals: 
Enhance our understanding of the impacts of rapid environmental, economic and social change on the resilience of mountain systems. 

Decision-making and actions at multiple levels are informed by both Indigenous and Western ways of knowing. 

Enhanced funding for mountain systems research by improving public and policymaker understanding and appreciation of the importance of mountain systems. 

A diverse and collaborative community of mountain systems researchers, including academic and non-academic indigenous trainees, is supported to co-design and co-deliver projects with knowledge users. 

Innovative models for partnerships across sectors exist and are shared that empower, respect, and, where useful, bring together Indigenous and Western knowledges and research approaches.  
The CMN received funding from the Networks of Centres of Excellence program for the duration of five years. The CMN is a partnership that consists of provincial and territorial governments, the Government of Canada, First Nations and Inuit communities, universities and colleges, and mountain municipalities.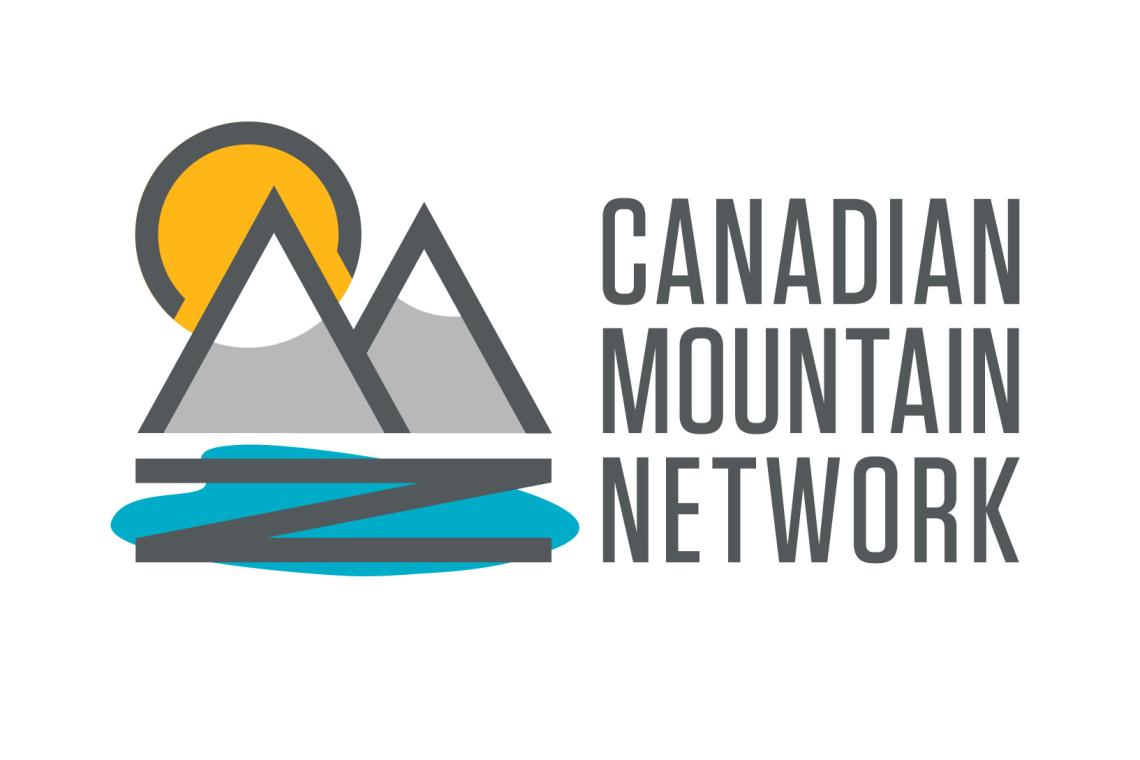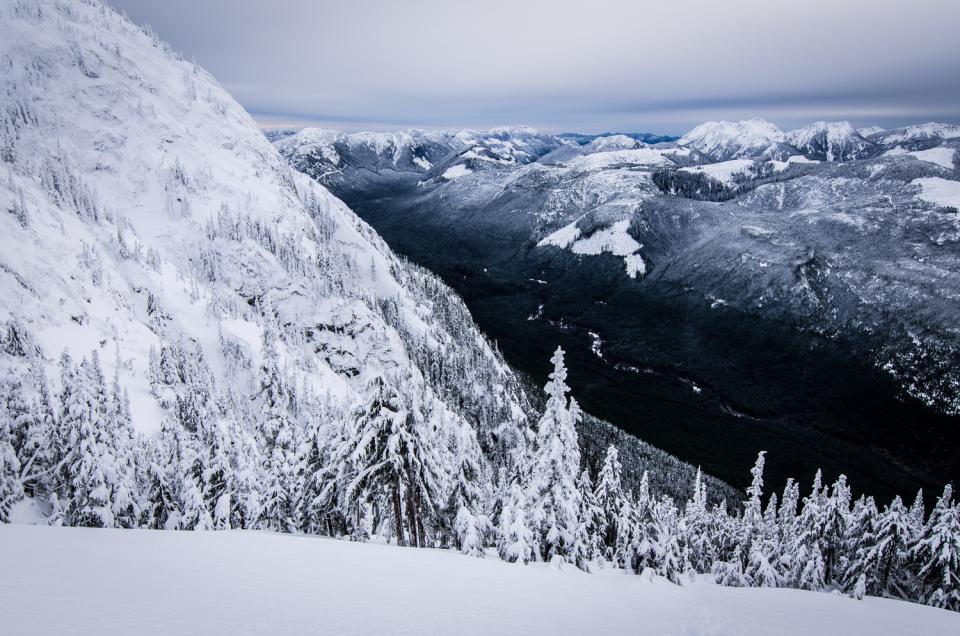 The View from 2117
The View from 2117: Human Actions, Consequences, and Perspectives on Mountain Regions project seeks to understand the impact of human actions on mountain ecosystems, specifically within the Mount Arrowsmith Biosphere Region (MABR). VIU received 3 years of funding for this project. The title of the project, The View from 2117, references both the vertical extent of the MABR from the peak of the mountain to the base within the Salish Sea and the timeframe under consideration in this research. The project looks to the past to map the human impacts on the MABR and then into the future to determine how new policy and regulatory frameworks, ways of being, and advanced knowledge can be used to mitigate or eliminate these impacts. The methodology for this project will be multi-modal and will include demographic analyses, indicator development, field research, surveys, focus groups, and psychological assessments.
The main research question for this study is: 
What are the ways in which individual and collective behavior, population growth, regulatory regimes, and societal change have affected and will affect First Nations, mountain communities, and mountain environments over the next century?
To answer the research question five studies are taking place under the main project: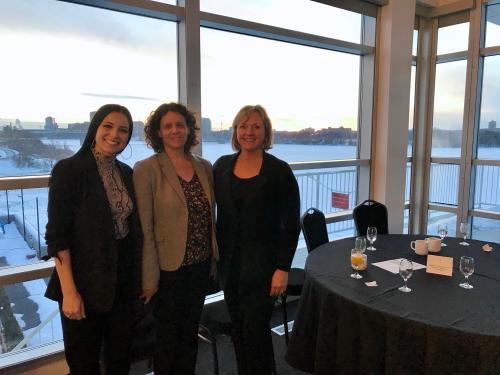 The Team
The project team working on the View from 2117 is interdisciplinary and is comprised of faculty researchers, community partners, and students.
Meet our team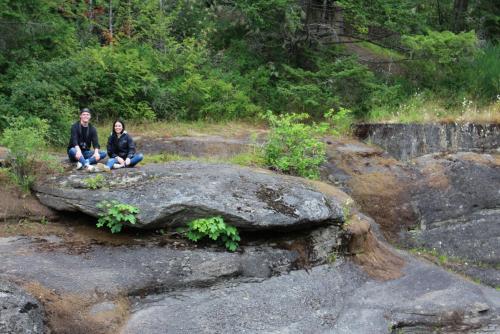 Student Blog Posts
Learn more about what our student Research Assistants have been up to by reading their student blog posts!
Read the posts!