Upcoming Events & Presentations
Keep checking back for more upcoming MABRRI events!
In collaboration with the Foundation for Environmental Stewardship, MABRRI is hosting the SDG Training Session on November 30, 2019. This all day event (9:30 am - 5:30 pm) aims to educate individuals on the UN 17 SDGs and challenge them to develop an action plan to implement the SDGs locally. 
Learn more about the event and register here: https://mabrri.viu.ca/2019-sdg-training-session 
MABR Youth Program
Have you heard about the MABR Youth Program? 
Coming soon, this program is designed to teach students the importance of environmental, social, cultural, and economic sustainability on a local scale.
ETHOS - Live discovery lab
For the month of August MABRRI participated in the ETHOS live discovery lab at the McMillian Arts Centre. The lab was a free public display with associated workshops that ran from Tuesday to Sunday (10 am to 4 pm) and offered visitors fun interactive activities including aquariums, microscope lab, touch tank and crafts. Other partners involved in the ETHOS discovery lab included: The Department of Fisheries and Oceans, VIU Deep Bay Marine Station and Waters' Netted GArtbage Display.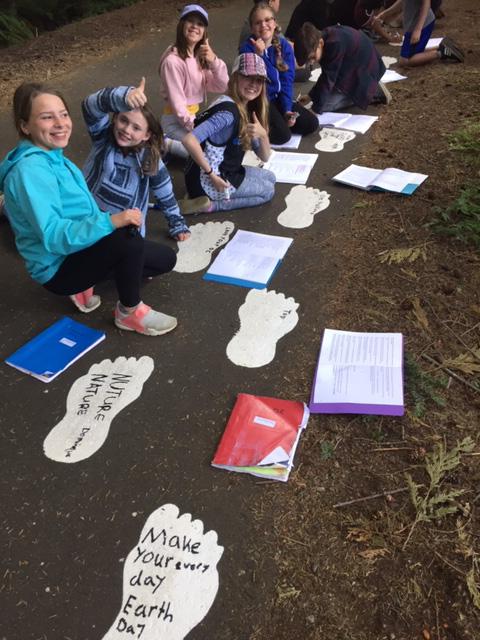 2019 Regional Research Conference
From June 12 to 14, 2019 MABRRI hosted the Regional Research Conference entitled Understanding our Biosphere Region: Collaborating on Initiatives for Sustainability.
This event provided an opportunity for researchers to showcase their projects that aim to increase sustainability, in all its forms, within the Mount Arrowsmith Biosphere Region and surrounding area.
To see more details about this event, visit the Conference page.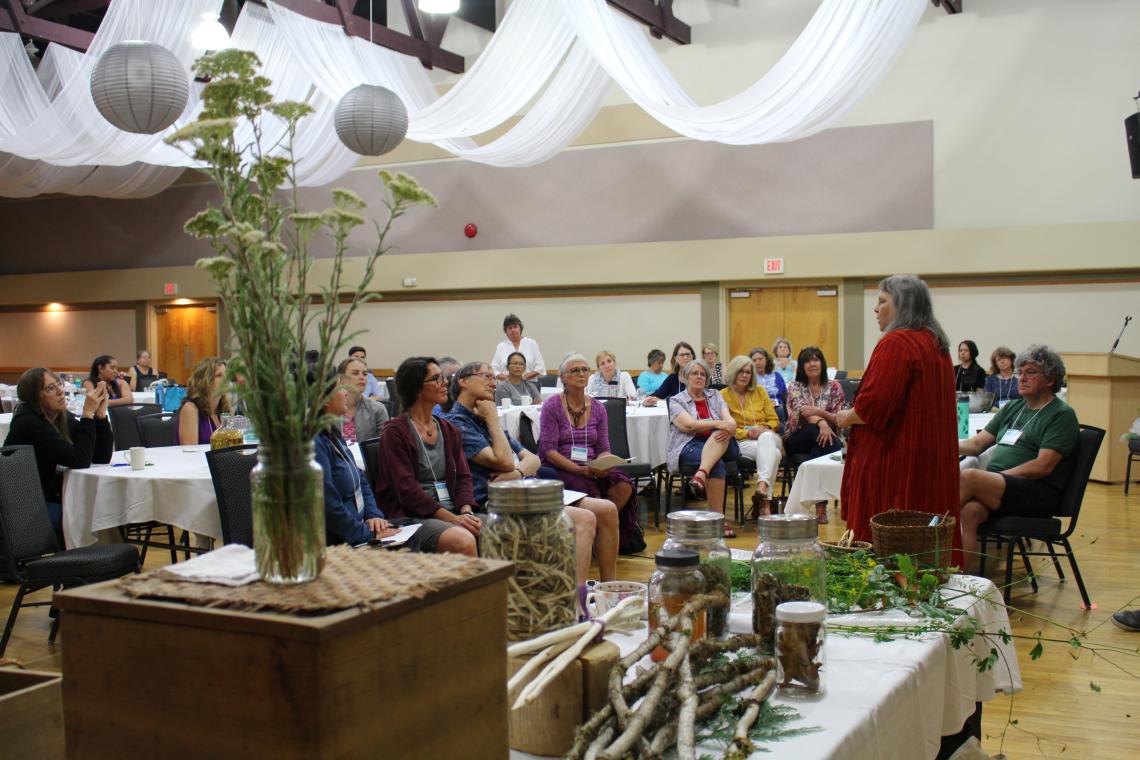 Brant Wildlife Festival 2019
2019 MABR BioBlitz
Thank you to all who attended the 2019 MABR BioBlitz, we had a great turnout! The fourth annual MABR BioBlitz was held on Saturday April 13, 2019 at Milner Gardens & Woodland in Qualicum Beach. This event allowed beginner BioBlitzers to learn how to identify plant and animal species alongside Vancouver Island University students and local knowledge holders with expertise in various fields of natural science. 
See the BioBlitz Event poster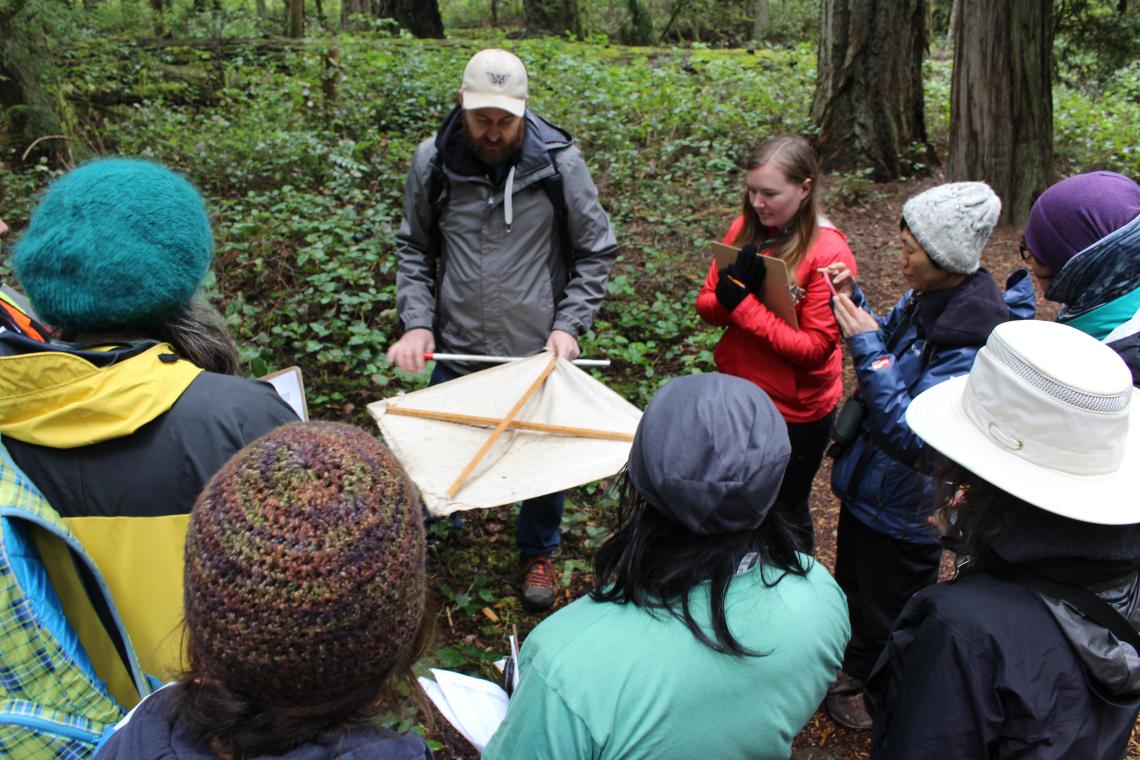 2018 MABR BioBlitz April 21 2018
Come join us and get outdoors for the third annual Mount Arrowsmith Biosphere Region (MABR) BioBlitz! Conduct a rapid biological survey of plant and animal species on April 21, 2018 at either Milner Gardens & Woodland or Englishman River Regional Park/Top Bridge Park Trail Head. Whether you're new to BioBlitzing and would like to gain some new skills or if you are already experienced and want to contribute your expertise to biodiversity research in the MABR, there is a BioBlitz event for you!
To register for the BioBlitz at Milner Gardens & Woodland (no previous experience necessary) please register here. 
To register for the BioBlitz at Englishman River Regional Park/Top Bridge Park Trail Head (Previous experience necessary) please register here.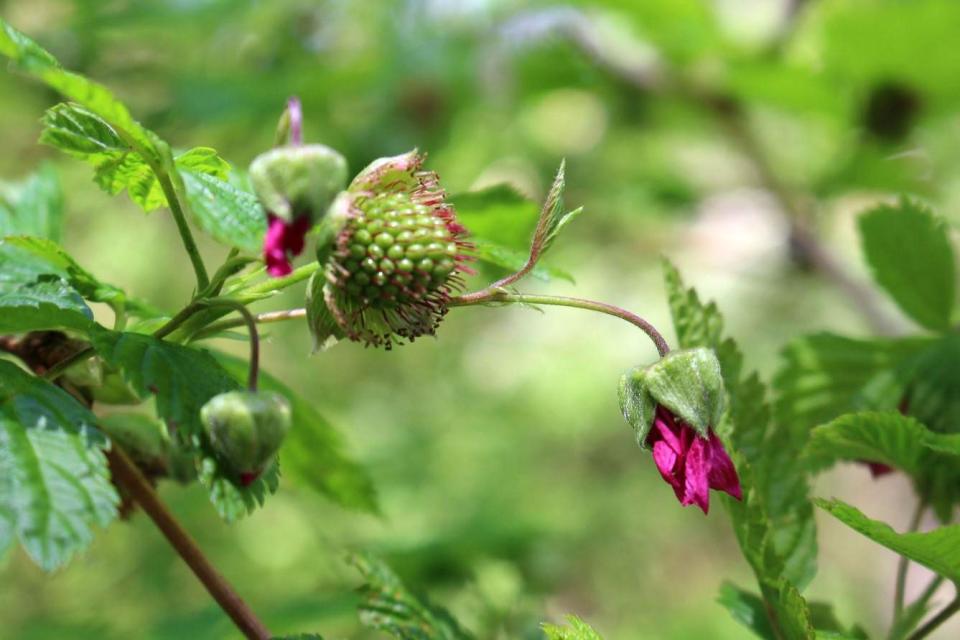 Tool Drive: Snaw-Naw-As First Nation Garden of Spiritual Healing
The 2017 MABR BioBlitz
The 2nd Annual MABR BioBlitz was a great success! Thank you to all of the community members, local experts, and VIU students that joined us to inventory plant and animal species in the biosphere.
This year we hosted 2 locations: Experts blitzed at Oak Leaf Drive Community Park in Nanoose from 9:00 am - 2:00 pm. Beginners blitzers gathered at Milner Gardens & Woodland from 9 am - 4 pm.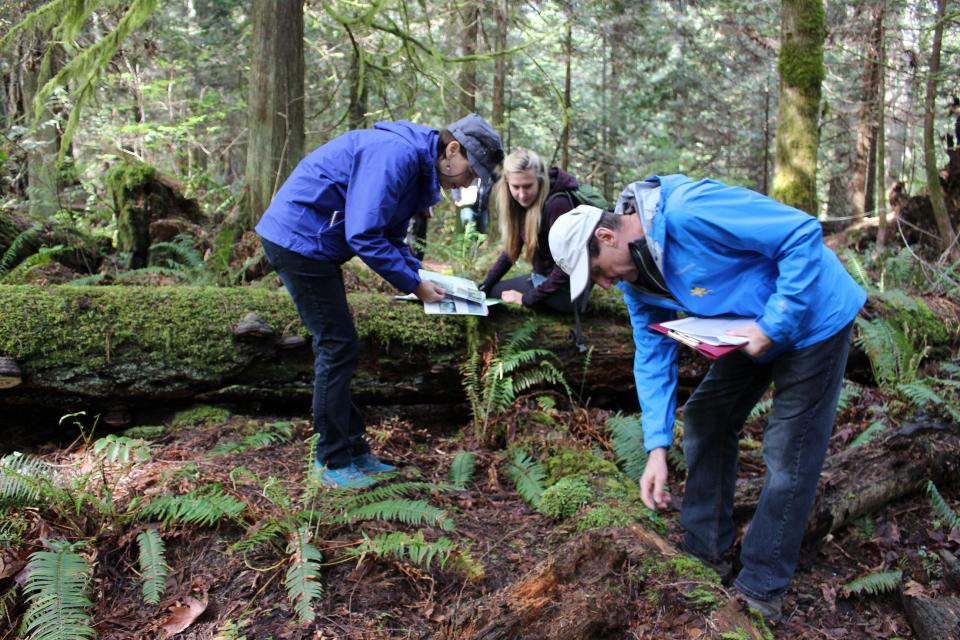 "Exploring the Mount Arrowsmith Biosphere Region" VIU Elder College Course
The first ever Elder College course was a complete success with 24 students enrolled eager to learn about the local Mount Arrowsmith Biosphere Region, one of only two UNESCO-designated biosphere reserves on Vancouver Island. The four week course ran from September 16 to October 7 and explored amazing Places within the MABR, MABRRI, and the diverse relationships between people and nature. Students participated in hands-on activities, discussions, workshops and mini lectures. Elder College was taught/facilitated by faculty, staff, and student researchers from the Mount Arrowsmith Biosphere Region Research Institute, including Research Director Dr. Pam Shaw, Monica Shore, and Graham Sakaki.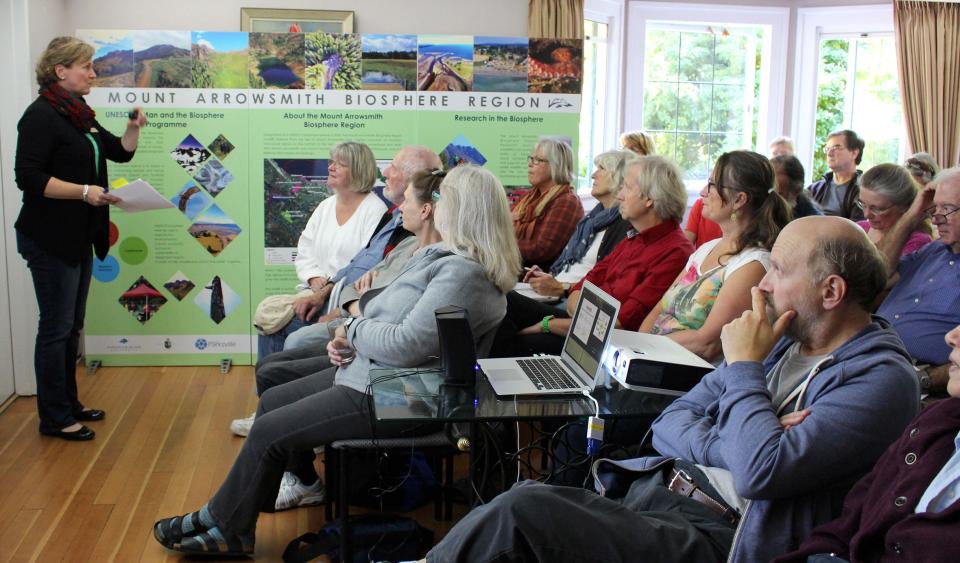 MABRRI's 2nd Birthday BBQ at Rathtrevor Beach
Friday, July 27, 11am to 3pm
Rathtrevor Beach Provincial Park, Picnic Shelter S-1
There was a plentiful turn-out of community members, staff, student researchers, and partners of the Mount Arrowsmith Biosphere Region and its affiliated Vancouver Island University research institute--MABRRI--at Rathtrevor Beach Provincial Park for a casual celebration and community gathering.  
We thoroughly enjoyed connecting with all who joined us for a delicious salmon and burger BBQ  in a festive outdoor environment in the heart of one of the core areas of the Mount Arrowsmith Biosphere Region. Thank you for celebrating MABRRI's 2nd Birthday with us and we look forward to many more exciting years of growth to come.
BCLSS LakeKeepers Workshop
MABRRI hosted a BC Lake Stewardship Society LakeKeepers workshop at VIU from 30 Apr - 1 May 2016. Participants learned about lake stewardship, monitoring, and basic limnology from BCLSS instructor Rick Nordin and then tested their field skills out on Long Lake.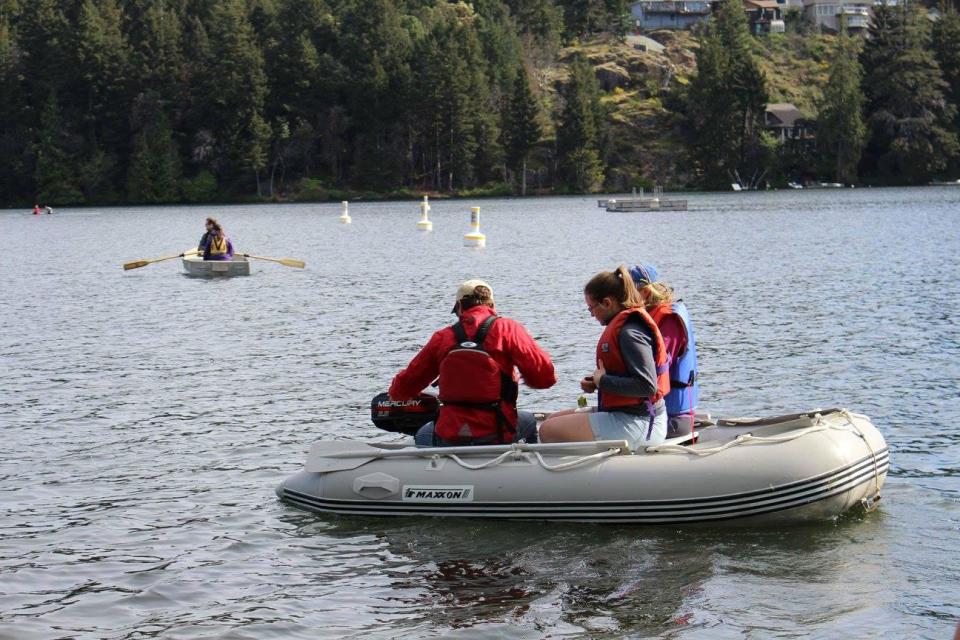 MABR BioBlitz at Milner Gardens
MABRRI organized the first Mount Arrowsmith Biosphere Region BioBlitz at Milner Gardens on April 17, the final day of the 2016 Brant Wildlife Festival! This was a local citizen science event, in which teams of community members and Vancouver Island University students worked together to identify plant and bird species in the area. All of the information collected from the day was compiled into a species inventory, which will be compared to future years' BioBlitz data and provide a snapshot of biodiversity in the region. Our goal is to host an MABR BioBlitz each year that will eventually expand to include several locations within the region.
This event was part of the Brant Wildlife Festival and was supported by Vancouver Island University, The Nature Trust of BC, and Milner Gardens & Woodland.