Mount Arrowsmith Biosphere Region Research Institute, located at VIU, is dedicated to community engagement, relationship building and knowledge sharing. MABRRI focuses on research and community engagement initiatives primarily within the UNESCO-designated Mount Arrowsmith Biosphere Region, but also uphold VIU's Academic Research Plan by working on projects across Vancouver Island.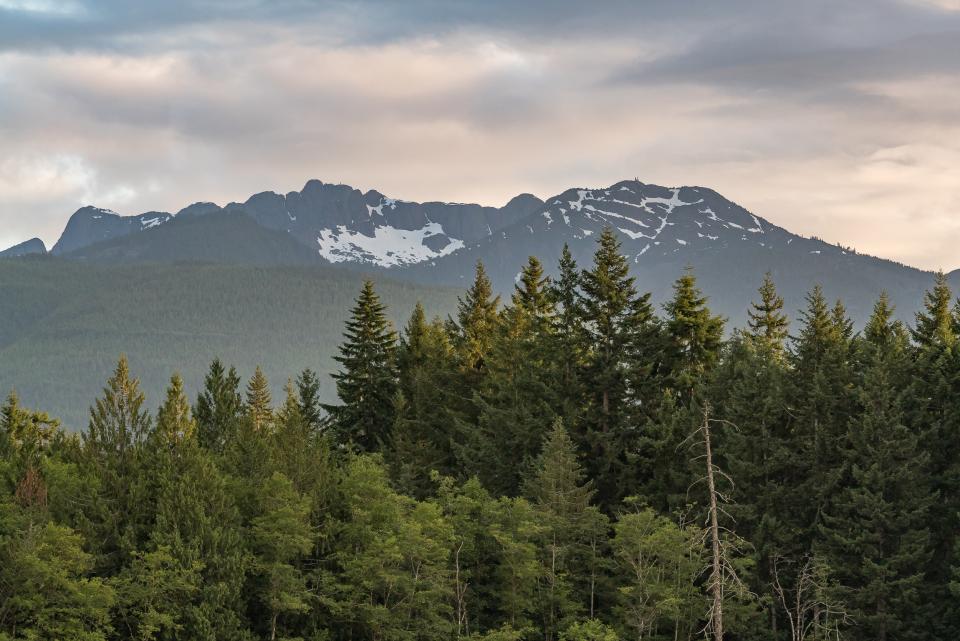 About
Connecting people and nature through community-based, student-led research and education on Vancouver Island.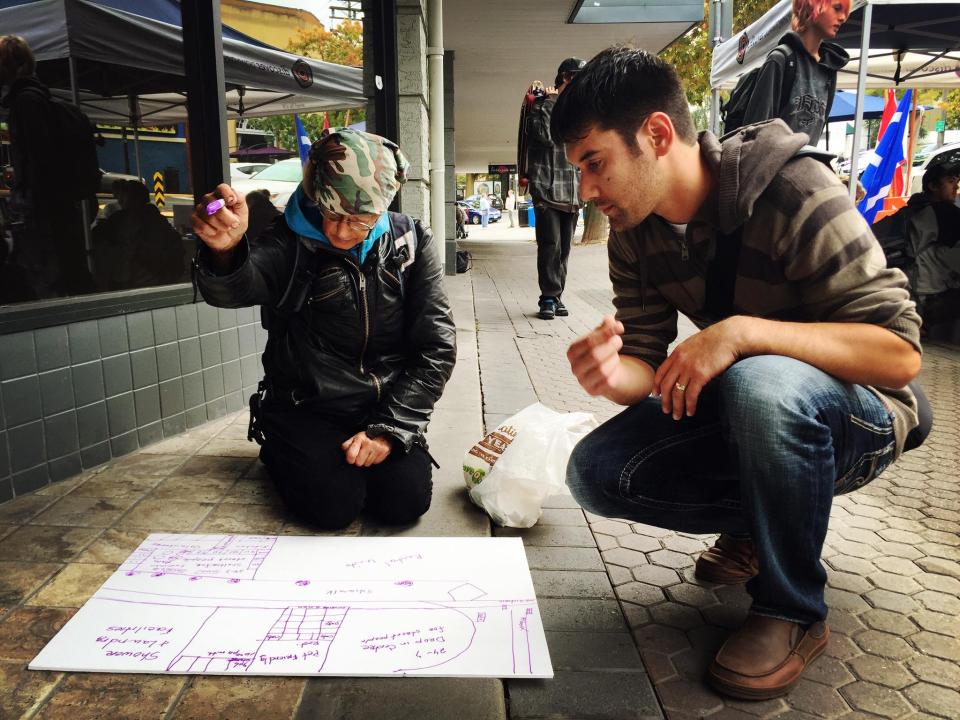 Projects
MABRRI's research and community engagement coordinators, project coordinators, VIU students, and faculty associates work with community partners to create and conduct research projects that advance our understanding of people and nature--and the interaction between these--within the Mount Arrowsmith Biosphere Region.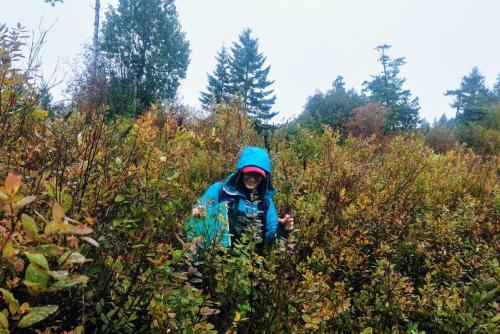 MABRRI Blog
Learn about what our team gets up to throughout the year!
MABRRI Blog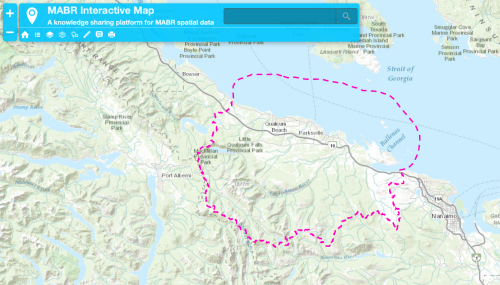 MABR Interactive Map
The Mount Arrowsmith Biosphere Region and MABRRI created an interactive map which is used as a knowledge-sharing tool and to showcase research and work happening in the MABR.
MABR Interactive Map