Mount Arrowsmith Biosphere Region Research Institute, located at VIU, is dedicated to community engagement, relationship building and knowledge sharing. MABRRI focuses on research and community engagement initiatives primarily within the UNESCO-designated Mount Arrowsmith Biosphere Region, but also uphold VIU's Academic Research Plan by working on projects across Vancouver Island.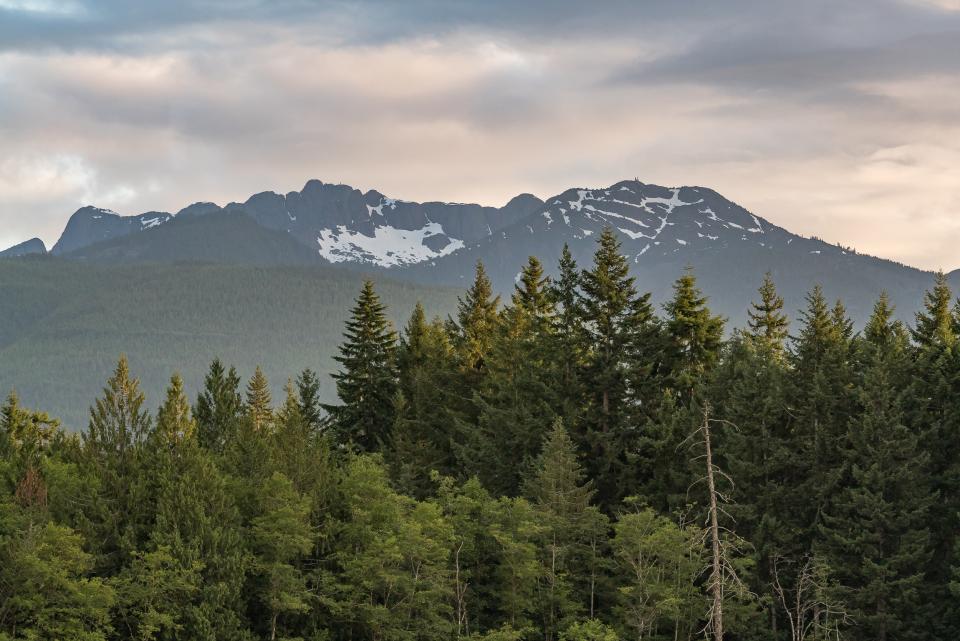 About
Connecting people and nature through community-based, student-led research and education on Vancouver Island.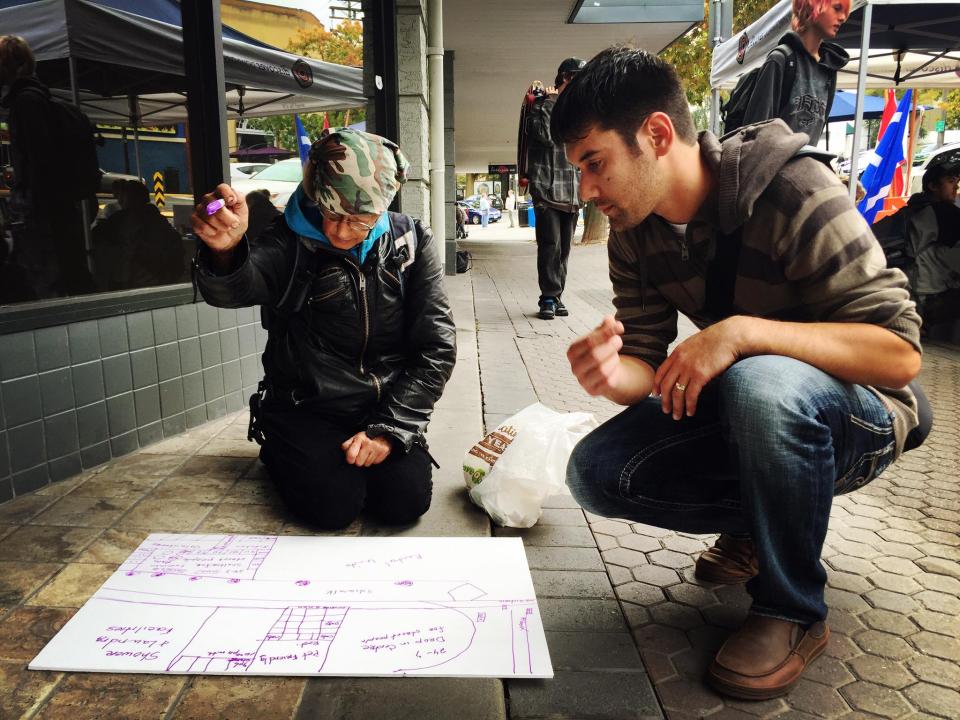 Projects
MABRRI's research and community engagement coordinators, project coordinators, VIU students, and faculty associates work with community partners to create and conduct research projects that advance our understanding of people and nature--and the interaction between these--within the Mount Arrowsmith Biosphere Region.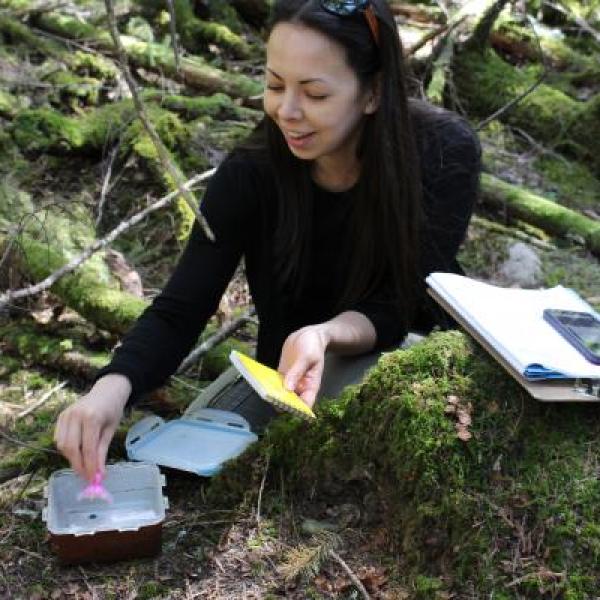 Meet Our Team
MABRRI has an amazing team of Project Coordinators, Full-time Research Assistants, and Student Research Assistants. We value our team members as they help with ongoing projects and daily operational tasks.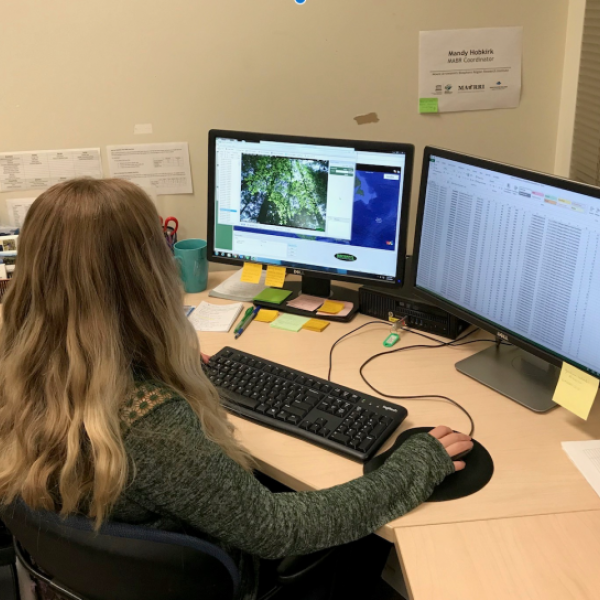 Read Our Reports
MABRRI often conducts research under contract with other organizations, municipalities, or funding agencies. When granted permission from those funding our research, we will always strive to ensure our research is available for the public to view.
Work Opportunities
Throughout the year, MABRRI offers various job opportunities for students to gain valuable engagement and research experience. Check out our Work Opportunities page to see what is currently available!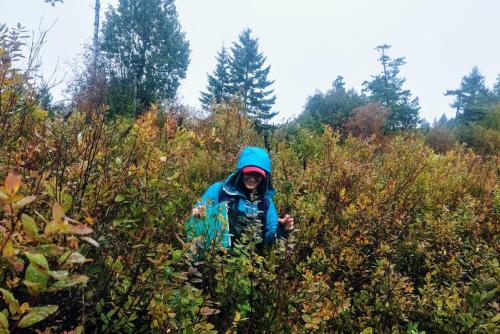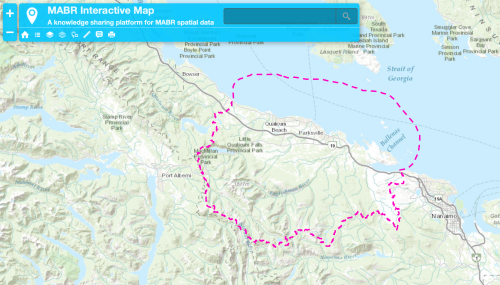 MABR Interactive Map
The Mount Arrowsmith Biosphere Region and MABRRI created an interactive map which is used as a knowledge-sharing tool and to showcase research and work happening in the MABR.
View our MABR Interactive Map