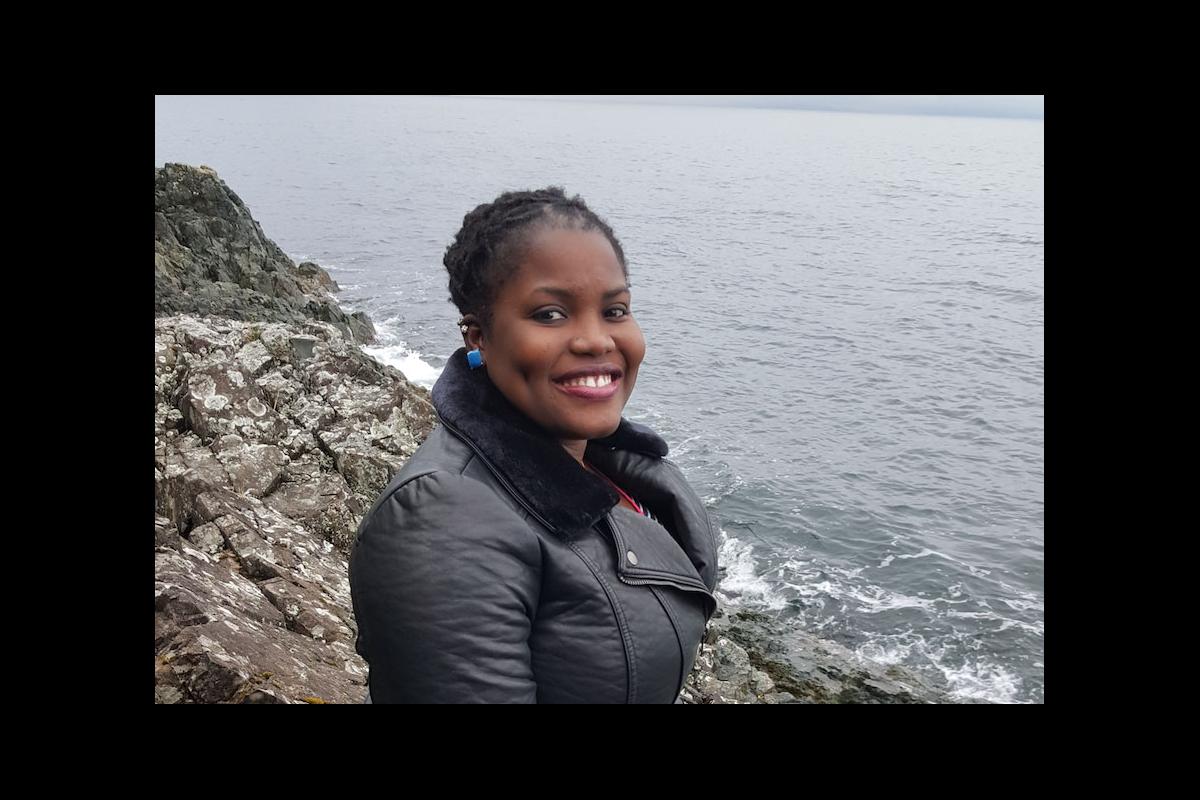 My Name is Olayinka Fadayiro (call me "Ola"). I'm an MBA student at Vancouver Island University (VIU) and doing my internship with the MABR as the new Marketing and Development Assistant. I'll be working full time with the MABR from January to April 2016, assisting the MABR's Communications Coordinator with marketing, organizational development, and event planning.
I grew up in Nigeria near the capital city of Lagos and moved to Nanaimo in 2014 to attend VIU. The first thing that struck me when I moved to Vancouver Island was its beauty and quietness—being surrounded by water, trees, islands, and people who are always willing to help. My love of the region propelled me to narrow my internship search to areas around Nanaimo, where I currently live. 
I was excited when I got the interview with the MABR. At the time, I had little idea as to what the MABR and MABRRI do, but after the interview I was motivated to understand what UNESCO biosphere reserves are all about. I learned a lot over the holiday and started my internship on January the 11th. 
It's been a great first week. I'm thrilled to be a part of the team and I look forward to helping the MABR with its mandate of building relationships across sectors and disciplines, communicating what so many great organizations are doing in this region with regards to conservation, and raising awareness of how UNESCO biosphere reserves can serve as living labs for sustainability. I said to myself, "this is a great opportunity that doesn't come often." I feel at home working here and I'm eager to be a part of many projects and to discover more of the land and waters in the Mount Arrowsmith Biosphere Region!