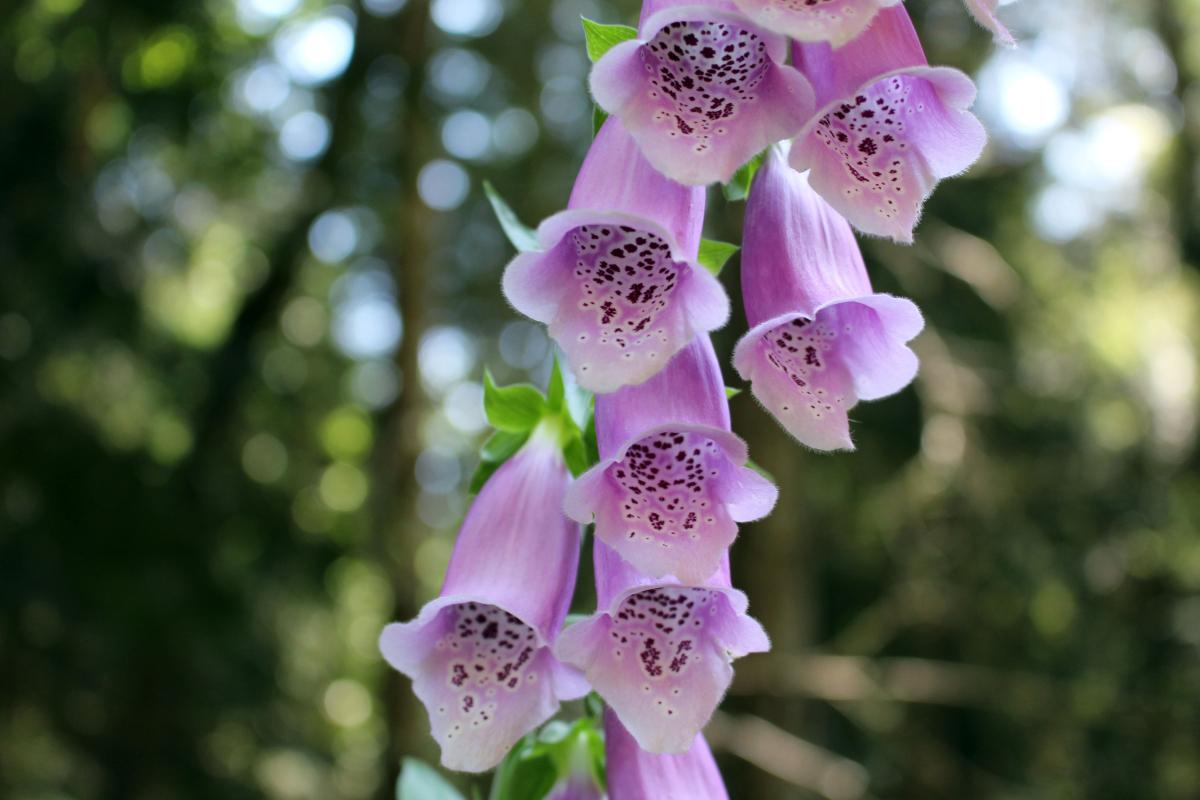 Friday afternoon, Monica, Graham, and I headed off to Nanoose to check out Notch Hill. This area contains the rare Garry Oak meadow and arbutus forest ecosystem. We climbed the hill to the lookout and had a picnic lunch in a small patch of shade under one of the oak trees. From our spot on the bluffs, we could see the whole biosphere from the top of Mt Arrowsmith to where the river meets ocean in the estuary. 
While we were up there, we saw (or rather heard) a Bald Eagle perched in a tall Douglas Fir tree, several Robins, Foxglove, and several other wildflowers in bloom. The hike was relatively easy, with only a bit of scrambling over the rocks at the top and some steep uphill sections. The forest walk on our way back was refreshing after the toastiness of the heat on the cliffs. This is a place that all of us could see spending more time in, just to soak up the views and listen to the beautiful birdsong for an afternoon. It was a day well spent!
Adventure tips:
No need to pack a full lunch for this trip, as the hike is fairly short

Take a picture of the map at the beginning of the trail and know your route, as there are many cross-trails

Definitely bring a camera for the remarkable views!

Use the restroom prior to driving out, as there aren't any along the trail or at the trailhead

See if you can find all of the carved owls perched in the trees along the trail!