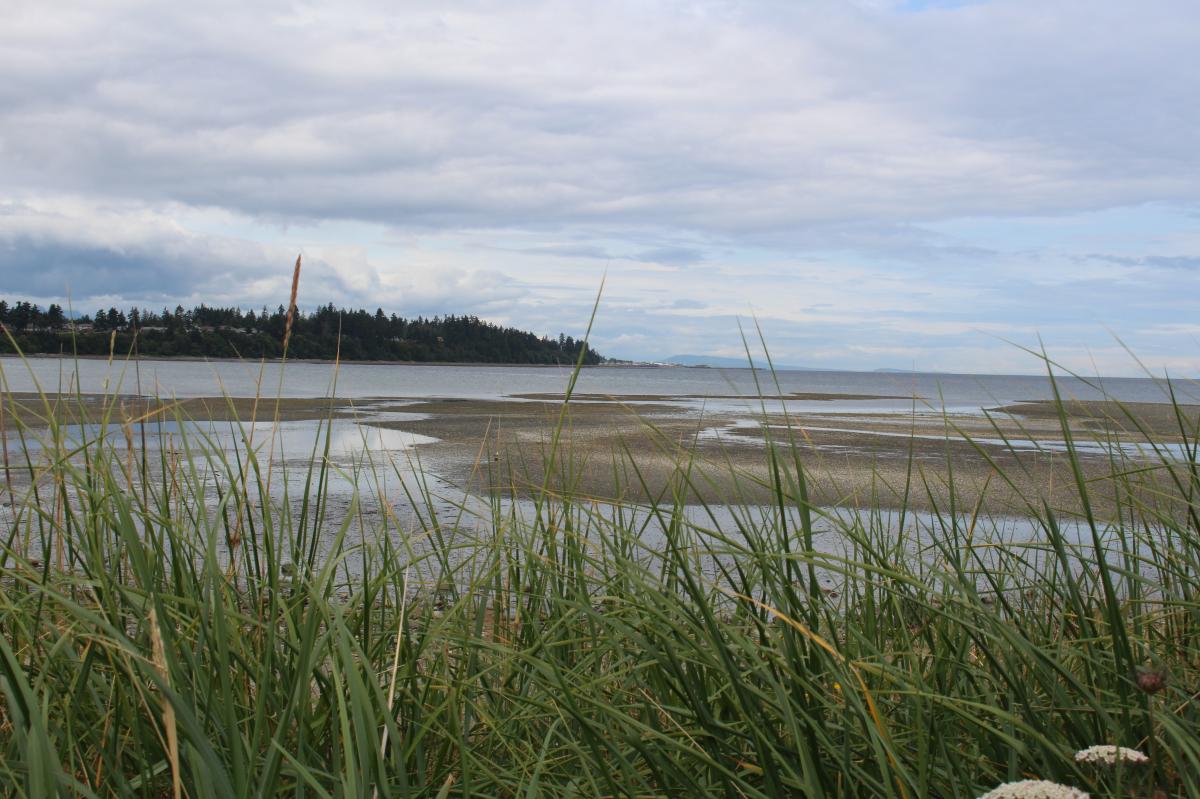 I was a research assistant for MABRRI over this past term at VIU while being part of the Masters of Community Planning program. Just like how MABRRI is part of so many different projects and initiatives, my position was very diverse and provided me lots of different opportunities to grow my skills! Some of the projects I was part of were developing social media content for MABR, editing and producing sustainability educational booklets for grades 1-7, and providing digital support for a variety of organizations part of the Mid-Island Stewardship Caucus. 
Personally, I really enjoyed the variety and diversity of opportunities this position provided for me! I feel like I have developed a lot of skills that will be transferable to other opportunities, and make me stand out from the crowd. Also, knowing that the work I have done is going to reach so many more people outside of MABRRI is really exciting, and makes the hours I have put in feel more valuable than just another project that had to get done. One of the projects I really enjoyed supporting was the Save Estuary Land Society's campaign to raise funds to purchase land parcels around French Creek estuary. Although my role was definitely behind the scenes, updating and managing their website with all of the ongoing developments of the project, it is satisfying to know that I was part of it. Even more exciting is the recent news that enough funds have been raised finally to preserve the area around French Creek estuary! 
Something of note that came out of working with the organizations part of the Mid-Island Stewardship Caucus, is the current and future need of volunteers to support these organizations. Personally, through my own volunteer commitments, I have been noticing this as well lately, but it definitely stood out to me when listening to all of these other organizations. I truly believe we all need to do our very best to find ways we can support these local environmental volunteer organizations. They are doing fantastic work to help maintain the natural beauty and wonder of Vancouver Island we all enjoy, and it's the least we can do to support them. Take a moment and think about how you could contribute to a local volunteer group and what kind of time and/or financial commitment you're able to take on. I am sure there is an organization near you that both could use some new volunteers and aligns with your passions!