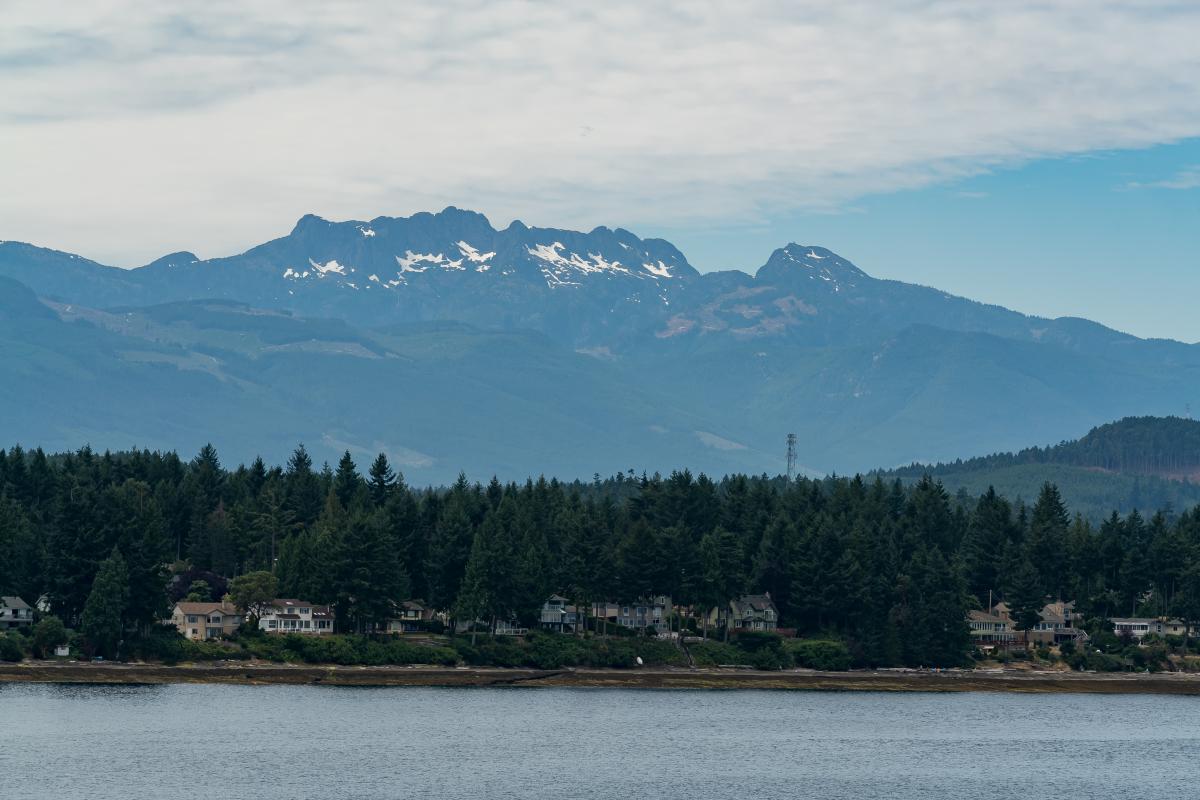 When people are asked what they think the field of psychology entails, many fail to appreciate the broad range of subfields involved in the discipline. Environmental psychology is a relatively new and growing subfield—and it is gaining the attention of professional researchers, architects, and facilities managers of a variety of built environments. The concepts germane to environmental psychology can be applied to a number of different settings, such as parks, cities, hospitals, and libraries (and more!). As defined by Dr. Robert Gifford, environmental psychology is the study of the transactions that occur between individuals and their physical settings. Environmental psychologists seek to understand our environmental attitudes, feelings toward climate change, topics to do with sustainability, human sensations of territoriality and crowding, as well as how we behave in residential, urban, workplace, and educational spaces. It would be an understatement to say that environmental psychology is important because it is relevant to so many physical settings, societal situations, and social interactions.  
Since December 2019, we have had the joy of being Research Assistants in the Environmental Psychology Research Lab at VIU under the supervision of Dr. Lindsay McCunn. This opportunity has allowed us to immerse ourselves into the history and intentions of environmental psychology, and in other bodies of social scientific literature. This has provided us with opportunities to further the research skills we have gained during our time as Psychology Majors at VIU. Indeed, we have both realized that connections to environmental psychology are everywhere: whether it be observing interactions among peers in the library, noticing the design layout and features of a local coffee shop, or experiencing reactions to climate change—just to name a few! 
When thinking about our time as Research Assistants for the Sense of Place Study portion of the project called "The View from 2117: Human Actions, Consequences, and Perspectives on Mountain Regions," thoughts of excitement and innovation come to mind. We opted to work on this particular project at an unusual time in its progress—a lot of data collection and analysis had already been completed after the two previous Research Assistants had graduated. However, it was the first time either of us had been involved in a project that was so interdisciplinary and collaborative. Our tasks as Research Assistants so far have included reviewing new literature and formulating a discussion section for the project's manuscript to be submitted to a scholarly journal. Our next steps will be to finalize the discussion section of our report and, later, to revise it into a narrower format suitable for scholarly publication. 
The Sense of Place Study has collected both quantitative and qualitative data from community members living within the MABR. Our study measured perceived levels of sense of place felt toward the surrounding environment in six MABR communities. The data expands upon the current theoretical conceptions about the construct of sense of place in terms of how it relates to other variables, such as nature relatedness and how much access or views people have of nature in their residential area. 
Not only will the final results of our project present data about the transactions between people and place in the MABR and help other environmental psychologists know more about community members' attitudes in coastal communities, our findings will also serve as a baseline for further comparisons across time in these areas. We can't wait to submit this work for publication, and we hope that our work can inform effective town policies and plans that align with the environmental perceptions of community members. 
*Image courtesy of Arrowsmith Media