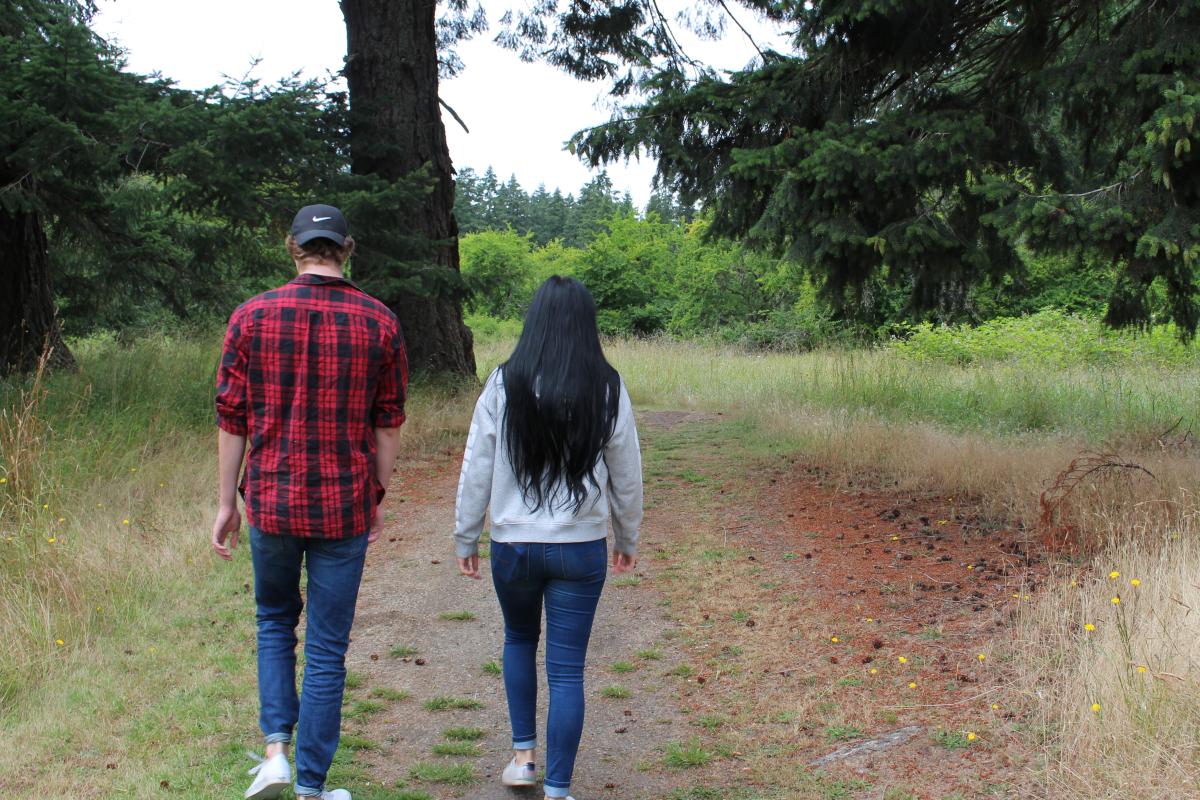 I've been a Research Assistant for MABRRI since May of 2019, and throughout this entire time I have been working on the same awesome project with the same awesome team. Also, throughout this time, I finished my degree in Sociology, took a year off to work, and am now a first-year student in VIU's Master of Community Planning Program. However, this project with MABRRI is coming to an end, and it is bittersweet. My team and I have created the first community profile for the Mount Arrowsmith Biosphere Region, and with the help of our designer Claire Stewart, it looks remarkable. This project took us from regular life, through pandemic life, and so on. We had to persevere with challenging times to get this project done on time with many zoom call meetings and screen shares but in the end, we were successful. 
We have a few small tasks to take on now such as creating a small follow up document acknowledging the hardships of COVID-19, preparing an event where we can launch our community profile, and sharing our new information at conferences. But as for the research aspect, our project is complete. 
Not only does MABRRI provide fantastic research jobs for students, but it also allows us to work with small teams where valuable relationships are built. I cannot talk highly enough about my research partner Pierce Melnick, and our supervisor Dr. Sylvie Lafreniere. Our team has accomplished and is continuing to accomplish many great things together, and I know we will stay connected for years to come because of all we have been through together. Through MABRRI, not only have I gained research and teamwork skills, but also forever-friends and teammates. Thank you to MABRRI for creating a space where students can grow academically while also gaining memorable connections.