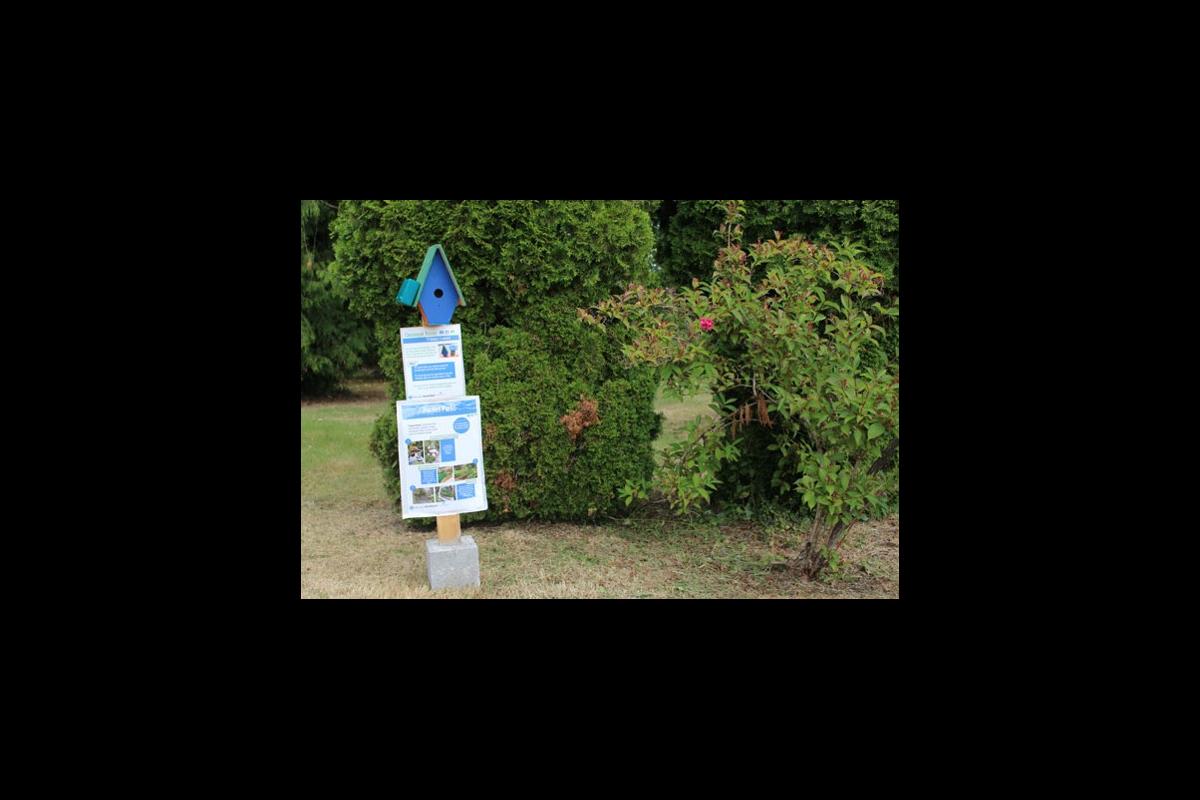 On June 3rd 2019, Sarah Holden and I presented the final Parks, Trails and Open Spaces Master Plan (PTOSMP) to the City of Parksville Mayor and Council. After a lot of hard work, we are happy to announce that the PTOSMP was adopted!
This project started by reviewing all of the past data that we could find on Parksville, including policy and planning documents and demographic research. This was followed by conducting an inventory of all of the parks, trails and open spaces in Parksville, which included mapping trails and counting all of the amenities in the parks. After the inventory we hosted a total of eight engagement events, including open houses, picnic table talks, and creating bird house comment boxes. These events were used to collect data to better understand people's needs and concerns for Parksville's parks and trails.
Following the completion of the engagement events, an action plan was developed which includes 99 recommendations based off the data collected through our research and the community engagement events. On March 18th, the draft plan was presented to Mayor and Council, and was then brought to the community again for a final open house to present the draft Master Plan and recommendations to the residents of Parksville and receive their feedback. Once the final feedback was incorporated into the plan we had our last presentation to Mayor and Council on June 3rd.
The 99 recommendations are to help guide the City of Parksville for the next 20 years. These recommendations also reflect the 5 guiding principles that were developed for the Master Plan: to encourage safe and healthy opportunities for all community members; to create a more accessible park network for everyone; to support sustainable infrastructure use and maintenance; to protect and enhance the natural environment; and to promote physical and mental well-being for all.
Some of these recommendations include: installing city park signage in every park so that all signage includes a park address for emergency vehicles, constructing an all-weather multi-sport field, monitoring parks staffing levels to ensure they are increasing along with additional park maintenance responsibilities, and improving accessibility and connectivity in the form of an interconnected loop trail around Parksville.
In total, over thirty VIU students, four Vancouver Island University faculty, and partnership with City and Parks staff from the City of Parksville helped lead this project to its successful completion. Working on the PTOSMP with everyone was a wonderful experience and a showcase example of a successful partnership between a municipality, student planners, and researchers.