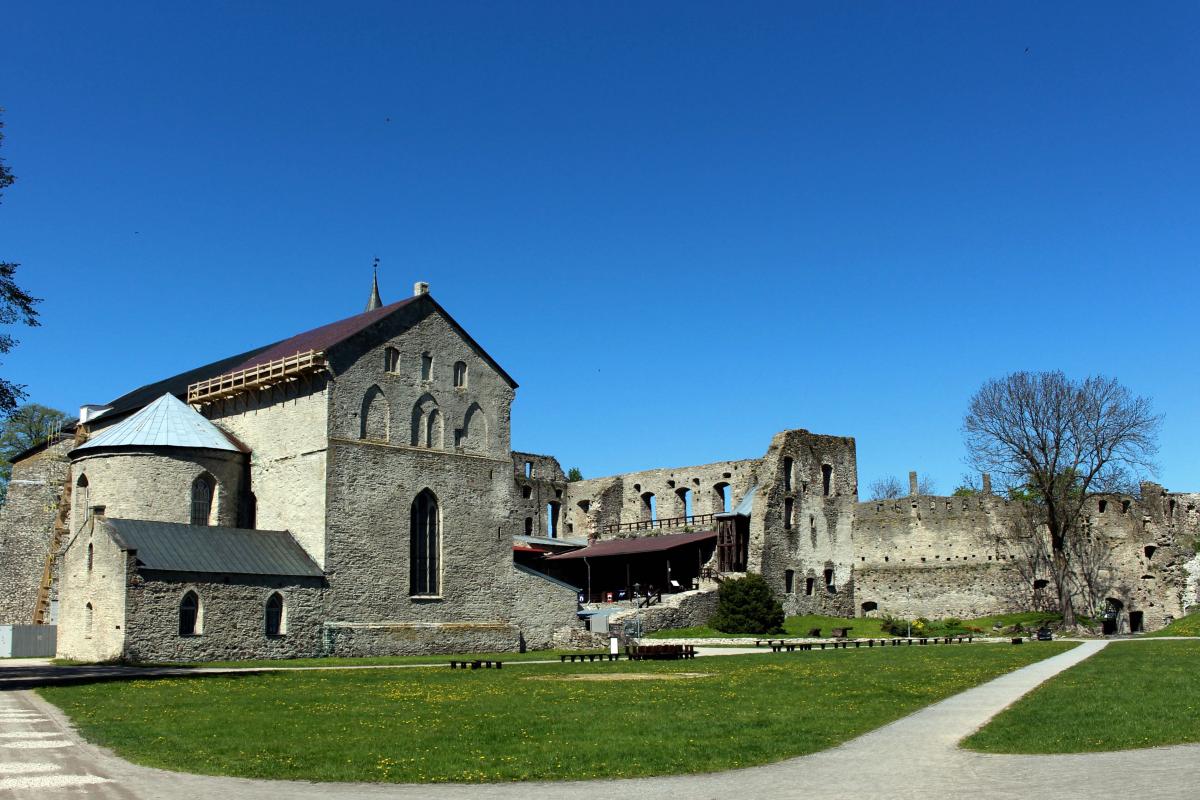 Estonia?! What were Pam Shaw and I doing there? Well, it turns out that every two years, UNESCO's European and North American biosphere reserves get together as part of what's called the EuroMAB network. Different countries organize the conference-style event (in 2013, Frontenac Arch BR in Canada was the host) and members of nearly 300 biosphere reserves are invited to meet one another, share best practices, learn from each other's successes and challenges and guide the continued development of UNESCO's Man and Biosphere Programme.
Pam and I attended EuroMAB on behalf of the Mount Arrowsmith Biosphere Region and also as members of the EuroMAB Indigenous Working Group (IWG). The IWG also includes Tammy Dorward, Cathy Thicke and Rebecca Hurwitz from Clayoquot Biosphere Trust, as well as Eli Enns and Larry McDermott, Indigenous knowledge holders in BC and Ontario. At the EuroMAB conference, Pam, Tammy, Cathy and I hosted a five-hour workshop on how to better honour cultural heritage and Indigenous knowledge within the framework of UNESCO biosphere reserves. We hosted a collaborative workshop with individual presentations and were also joined by Ms. Helgi Pollo from the West Estonian Archipelago Biosphere Reserve, who spoke to the meaning of "Indigenous knowledge" in the Estonian context. 
Besides learning and sharing at the conference itself, Pam and I explored the West Estonian Archipelago Biosphere Reserve's island of Hiiumaa where we visited a traditional wool factory, a stone museum with a beautiful thatched roof, a historic lighthouse, and many other stunning sites. A most memorable moment for me was participating in traditional Estonian folk dances to the sound of joyful accordion music and in the arms of a charming Estonian gentlemen with a beautiful felted top-hat.